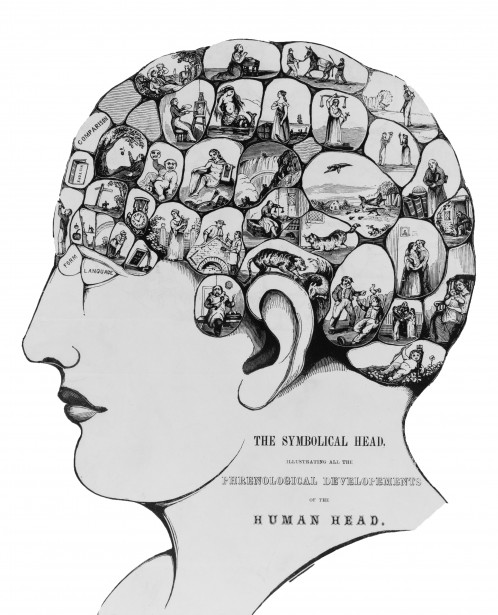 I really, really want you to live with peace on the inside. I talk to people all the time who are confused and stressed and just plain need help.  I love to find creative solutions to problems so that people can move forward in life. You really can live free on the inside.  You don't have to spend your life feeling like everything is spiraling out of control. It's important to start to take notice of what you're thinking about.  You really can't afford to go all day without being aware of the thoughts, maybe even more importantly the tone or flavor of thoughts, that are running through your head.  That's really the first step to living with a sound mind.  Be aware of what you're thinking about.
Secondly, you need to find out where the thoughts you're having are coming from.  Ask the Holy Spirit (your best Counselor) why you are thinking the things you are thinking.  He really wants to help you. Maybe your thoughts are coming from the atmosphere you've been in all day, the music you've been hearing in the background, or maybe they are a part of deeply ingrained patterns from your youth.  A lot of times different personality types tend to have more positive or negative leanings in their thoughts.  You really want to get to know you.
Thirdly, you can begin to replace toxic thoughts with kingdom ones.  Reading the Bible and applying the scriptures to your own life is super helpful.  Find a verse that encourages you and stick your name in it.  Read it out loud and memorize it.  You might set it as a daily reminder in your phone so that you will meditate on it everyday. 
You really can get your self control back and own the space in your own head. You are powerful!
(If you would like to subscribe to my weekly blog by email please comment your email address.)